Midwestern supercell storms are some of the most amazing forces of nature on the planet. Their energy and power have the strength to transform the landscape almost instantly.
At CrossFit Supercell we are transforming lives every day through knowledgeable coaching, fun workouts and a supportive community of people just like you. From elite athletes to fresh-off-the-couch potatoes, people of all ages, shapes and sizes come to Supercell to get stronger and healthier. Additionally, we offer special training and services including BodyFit, TeenFit and kids sessions. Not sure CrossFit is right for you? Try us free every Saturday morning at 9am for a fun team workout modified to your specific fitness level.

CrossFit is a community of individuals that come together to optimize their fitness by performing constantly varied, functional movements, performed at relatively high intensity. Each day's program of movements (the Workout Of the Day or WOD) is led by accredited trainers and is designed to increase both strength and cardio conditioning. Each movement can be scaled or modified to be appropriate for each individual's ability. Typically a WOD consists of a mix of gymnastic movements (pull ups), cardio (running), and weightlifting (deadlifts). The goal being to increase work capacity across broad time and modal domains. The constant variation, positive environment and noticeable results keep people coming back day after day.

Full Sixty Minute Classes

CrossFit Level Two Training

Open Gym to Fit Your Schedule

Rockford's Largest CrossFit Gym

Unlimited CrossFit Classes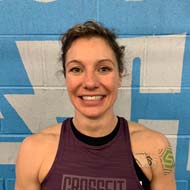 DINA
OWNER
Level 2 CrossFit Trainer
Level 2 CrossFit Weightlifting Certificate
Gymnastics Coach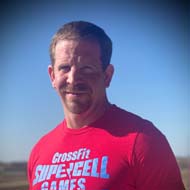 JEREMY
OWNER
Level 1 CrossFit Trainer
OCR Coach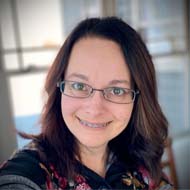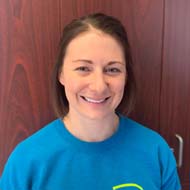 HEATHER
COACH
Level 1 CrossFit Trainer
Precision Nutrition Certified
Nutrition Coach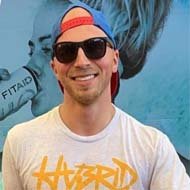 COLIN
COACH
Level 1 CrossFit Trainer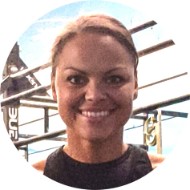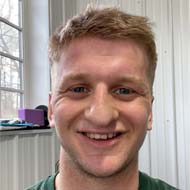 CARTER
COACH
L1 Crossfit Trainer
Bachelors in Kinesiology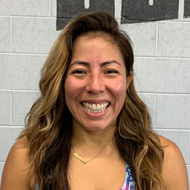 Ade
COACH
Social Media
Event Coordinator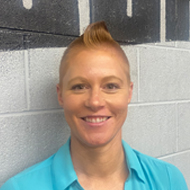 Rachel
COACH
State Level USA Powerlifting Judge
Basic Life Support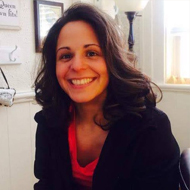 Christine
COACH
Level 1 CrossFit Trainer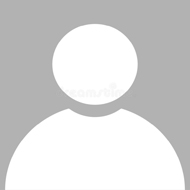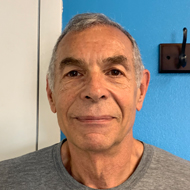 John
COACH
Crossfit Masters Certificate
Crossfit Scaling Certificate