ROCKFORD'S LARGEST CROSSFIT GYM FOCUSING ON FITNESS & FAMILY.
TRY US FREE EVERY SATURDAY.
9am Fun Team Workouts & Always Free Coffee!

GET STARTED WITH FUNDAMENTALS.
CrossFit is for everyone.
Our 1-on-1 Fundamentals classes will teach you the basic movements of CrossFit and introduce you to Supercell's supportive community.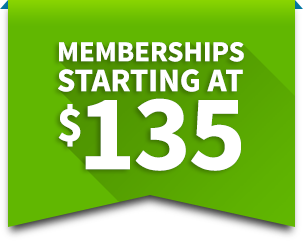 MONTH-TO-MONTH MEMBERSHIPS
Long contracts that lock you into years of payments are just not our style. We prefer month-to-month memberships because it makes us earn your business each and every day. We provide membership options and pricing for individuals and families.

Full Sixty Minute Classes

Open Gym to Fit Your Schedule

Rockford's Largest CrossFit Gym

Unlimited CrossFit Classes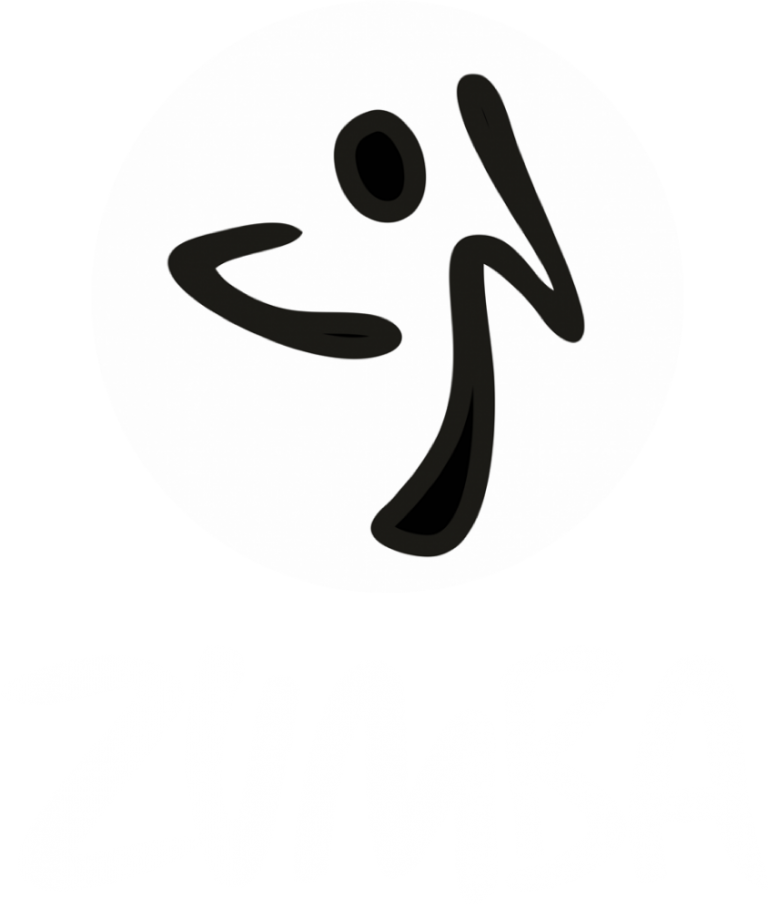 NOW OFFERING ZUMBA!
We are now also offering Zumba classes Tuesday and Thursday evenings at 6:30pm! Members and Non-members can purchase a 10 Class punch card for this class, for $100. Punch card is good for 2 months from purchase date.

BE A CORPORATE SPONSOR.
Promote your business on our sponsor wall for 12 full months. Your business card and flyers will be made available to all our members and you will get a reduced member rate for all your employees.

GET A FREE MONTH.
REFER A FRIEND.
Every friend you refer earns you one month of fitness for free. Refer twelve friends and get an entire year free. That's our gift to you!